3M3A was formed in 2015 primarily to assist stakeholders in the effective management and procurement of TV, radio and online audience measurement systems.
3M3A has wide experience around the world in both advanced and developing systems –  each environment is treated as unique.
Europe Middle East Africa Latin America
We know technical, cultural or commercial reality means what works in one country can't just be transplanted elsewhere.

We also know that many marketers demand standardised and harmonised data across markets.
3M3A works with stakeholders to help them adapt to market needs while applying best global practices.
We know that negotiating with vendors, managing projects and evaluating results is easier when working with people who've been there and done that.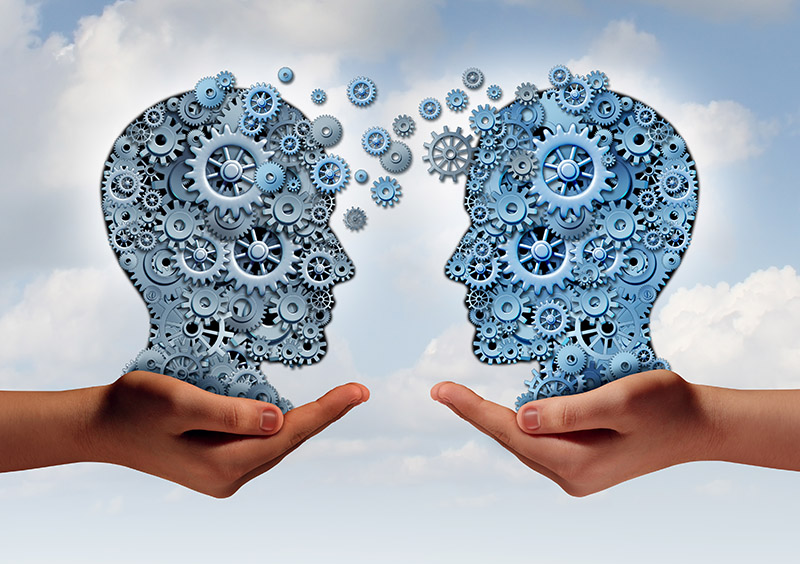 As of January 2021 3M3A is now registered as threeM threeA OÜ, based in Estonia under their innovative e-Residency programme. This ensures that we can be GDPR compliant for any of our European clients in the future following the UK's departure from the European Union.
3M3A's expertise includes:
Writing and managing tenders, RFPs and briefs
Vendor assessment, selection and negotiation
Project management, change management and implementation
KPI setting and evaluation
Independent arbitration and reports
Audit and monitoring
Metadata structure and systems
Verification and Competitive adspend monitoring
Audience Software systems
Digital measurement
Cross platform measurement
Commercial planning and advice
Data analysis and insight
Model building and verification
Strategic consultancy
3M3A Approach
Every engagement is led by one of the principal partners, depending on the area of expertise.
With wide experience and background 3M3A can call on associates and specialists to contribute as necessary.
Deliverables such as reports, audits and evaluations are reviewed by agreed 3rd party experts to ensure high standards, independent analysis and appropriate advice.