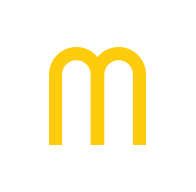 Measurement
• Measurement is the core of our business.
• With hands-on experience in Europe, the Middle East and Africa 3M3A's experts understand the importance of global standards and practices as well as the need to apply and adapt them to local conditions.
• 3M3A can help make the most of measurement, from setting up new systems to evaluating established data.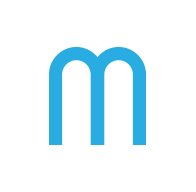 Media
Media is becoming increasingly complex and so is audience measurement.
• Our expertise is cross-media, covering television, radio and online. We've worked in media, agencies and measurement bodies so we know all sides.
• Whether it's developing measurement systems, fusing data or evaluating solutions 3M3A can help make sure your media is working.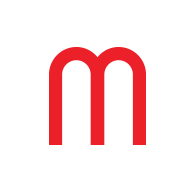 Management
• There's no such thing as a simple audience measurement system. It's a complex task.
• Managing stakeholders and vendors working to a long-term plan requires project skills applied by people who understand the goals.
• 3M3A's management expertise also covers RFPs and proposal evaluations, contract negotiation and KPIs to provide a complete turn-key solution.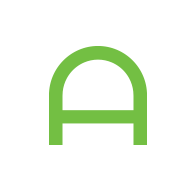 Audience
• Understanding the audience is essential but it's all too easy to see them as targets not people.
• 3M3A takes our wide experience of environments and different situations and applies it to developing and understanding the audience.
• Designing establishment surveys and panels, understanding behaviour and reviewing results makes for more robust and realistic data.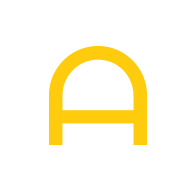 Audit
• External audits are the most accepted way of ensuring independent and trustworthy data in the market.
• But It's not just about applying theoretical standards, they have to be practical and achievable.
◦ 3M3A has been on both sides of the audit trail – we know what to look for and what really matters.
◦ We can conduct full audits, evaluate specific areas of your system and provide advice on how to improve.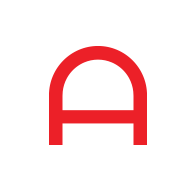 Analysis
▪ You've got panel information and audience data but what does it all mean?
▪ Analysing data is just as important as gathering it.
▪ With our real industry experience 3M3A can help make sense of your data.
▪ Whether it's for programming, planning or buying 3M3A can work with industry groups, broadcasters, agencies or advertisers to help sift the good from the bad.