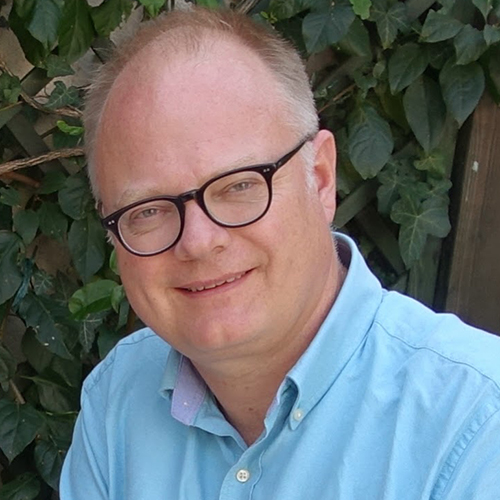 Long experience with media measurement, central in introducing TAM and PPM meters in Norway. Cand.polit. from Oslo University. (Master of Social Science)
Specializing in quant work and writing specifications for media measurement tender invitations.
Extensive expertise in TAM audits and consulting globally since 2007.
Experience: Tenders and briefs, advice and assessment including trials for online, TV and radio. Robert also has an advisory role to research JICS and bodies.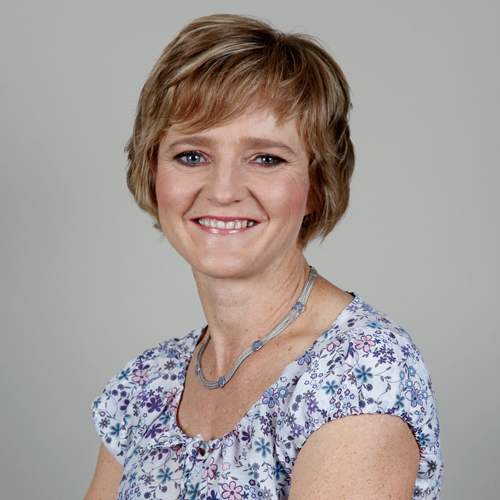 Media research specialist with 30 years' experience covering agency, sales and audience measurement with specialties in Return Path Data, Pay TV and online panels.
Bachelors degree in Social Science (Market research and Economics)
Headed the media department of JWT for 5 years and joint MD of MindShare South Africa.
Led Research and Strategy division of DStv Media Sales, the advertising sales house of MultiChoice, Africa's sub Saharan leading Pay TV platform.
Active in industry groups and governance, serving on JICs, technical committees and forums.
As head of Research and Audience Measurement for Multichoice from 2016 to early 2018, she extended her experience across sub-Saharan Africa developing many bespoke trackers and research initiatives.
Brenda has experience in conducting in-depth sampling audits to test compliance to randomisation rules, as well as in ad spend verification systems
Established and led 'tview' in the UAE, the first large-scale TAM system in the Middle East as head of the JIC.
Conducted vendor contract, joint-venture negotiation, marketing, branding, recruitment.
Project management expert and consultant specialising in media with experience in UK, South America and Middle East working for leading industry bodies like BARB.
Masters degree in Project Management
Past projects: Complete Pay TV platform setup; major studio and facility construction and fitout; media business planning and consultancy; production and journalism. Metadata – project dovetail.